| | |
| --- | --- |
| Article number: | CIB00101-YS003 |
| Availability: | In stock |
| Delivery time: | 3 to 5 working days (optional 1-2 days with UPS Express) |

Free standard delivery in most EU countries within 3 to 5 working days (additional charge to selected countries may apply). Next day delivery with UPS Express optional at check out. 

Picture coffin with "autumn beach" on the lid

Contemporary eco-coffin made of untreated plywood and natural cotton lining. Including a decal for application on the lid. Biodegradable coffin with natural look & feel suitable for burial and cremation.

Everyone has a story, and a funeral is the place to share it!
Making a (home) funeral special and personal. Assemble the CHISTANN DIY coffin together and apply the 2 paper stickers expressing the story of the loved one.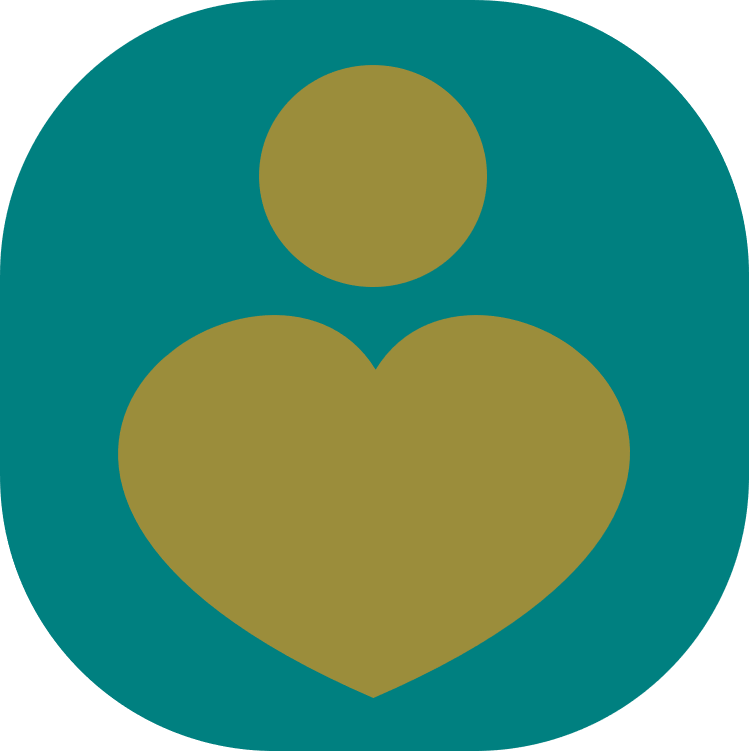 A nice photograph and name of the loved one can be added as an option during ordering. Makes the coffin bespoke and even more personal.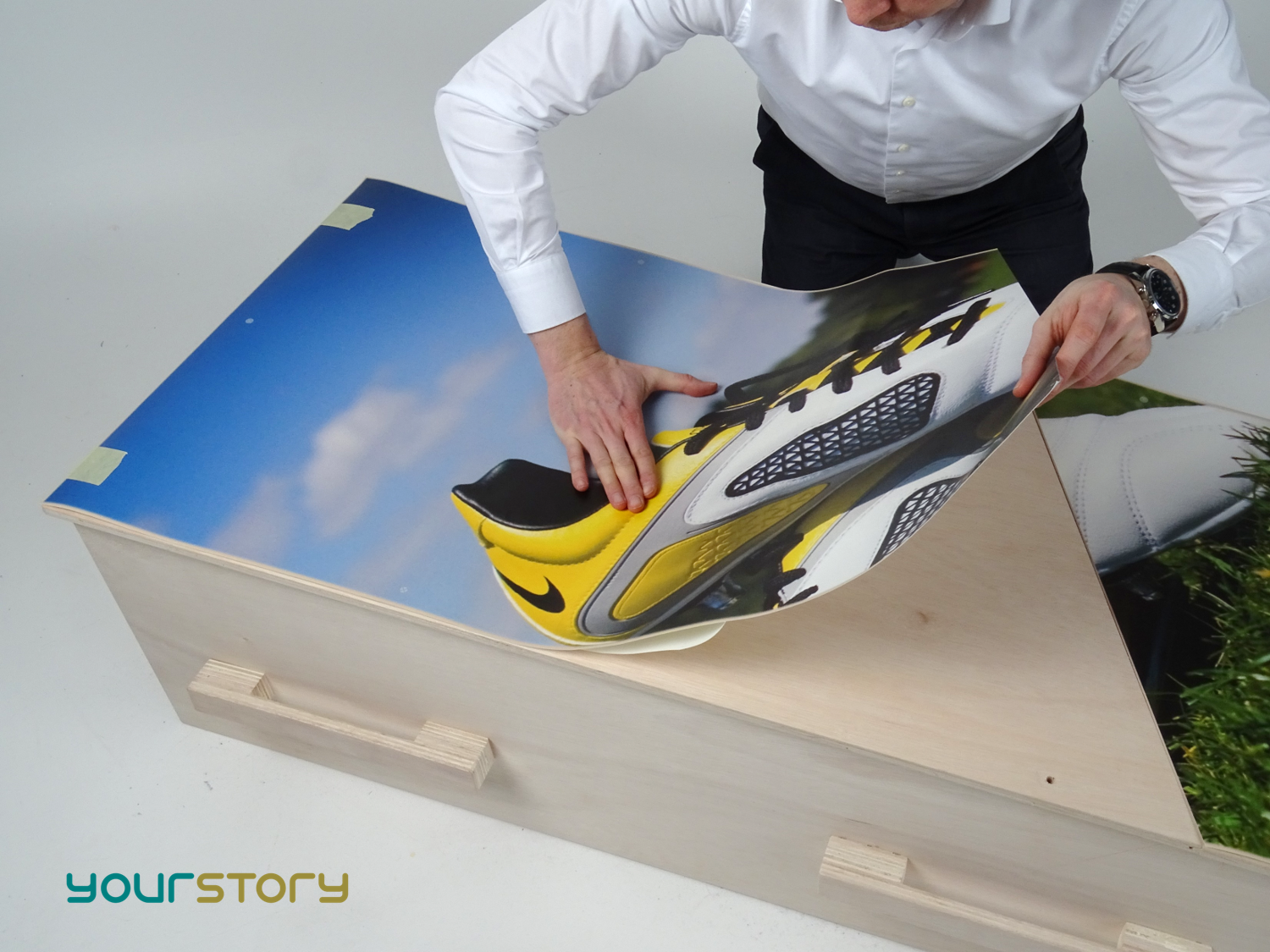 The printed paper stickers (supplied separately) are self-adhesive and applying is easy and non-permanent. If needed the sticker can be re-applied without damaging the lid or the sticker.
The remaining sides of the coffin show beautiful natural wood and offer free space for your own decoration if preferred. Use paint crayons, markers or anything else creative to complete your Story.

Coffin in a Box - flat pack D.I.Y. coffin 'IKEA-easy'

A fully fledged wooden casket packed in a compact box and delivered to your doorstep as a parcel. Quick and easy assembly without special tools or glue.
As easy as a simple cupboard from Sweden.
- Strong, the proprietary Z-construction assures a safe & reliable carrying weight up to 120 kilo/18 stone (tested to 200kg).
- Including 6 sturdy design handles, 8 coffin screws and a complete kit coffin liner.
- Apply the theme sticker. Beautiful and personal!

The CHISTANN eco coffin is suitable for cremation and burial in most countries in the EU. Due to the clever mix of materials and Z-construction the CHISTANN can be shipped as a parcel, cost effective and fast to any address in Europe.


Order the CHISTANN in time
Is a passing of a loved one expected, order a CHISTANN in advance. Delivered is done discretely in a neutral box via known parcel services. Remember, it only becomes a coffin after assembly and when needed.
Important info about ordering, shipping & delivery options.


CHISTANN is recognised and nominated for Good Industrial Design during the Dutch Design Week in 2017.


Features & Specifications

Inner length 194 cm (6'4½")
Inner width headboard 57,5 cm (22½")
Inner height headboard 38 cm (15")
Maximum weight 120 kg (18 stone)
Untreated certified plywood (colour: white/beige/grey)
2 Printed paper (light)self-adhesive decals for decoration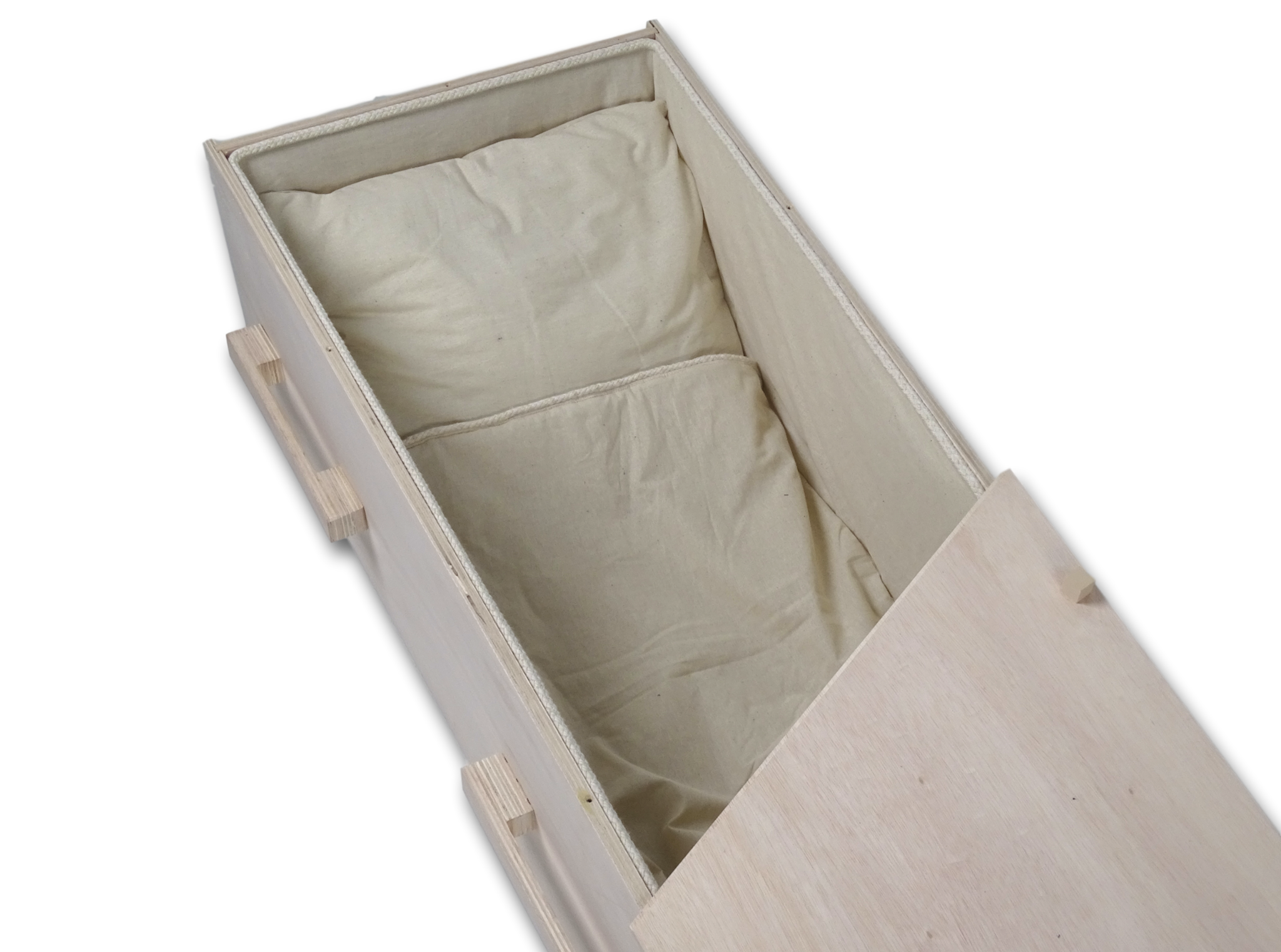 - The lid is closed in two stages, easy and nicer for viewings.
- Coffin screws with square wooden knobs.
- Complete kit, coffin with 6 design handles.
- Natural cotton coffin interior liner and pillow case.
- Leak proof bottom liner.
- Easy assembly

Packing dimensions 120 x 62 x 20 cm, 28 kg (L 3'11¼" x W 2'½" x H 9", 62 lbs)


Shipped the same or next business day & delivered within 2 to 5 business days depending on destination. See options and schedule at check-out or via the next page:



click on icon for more information about shipping options and delivery times